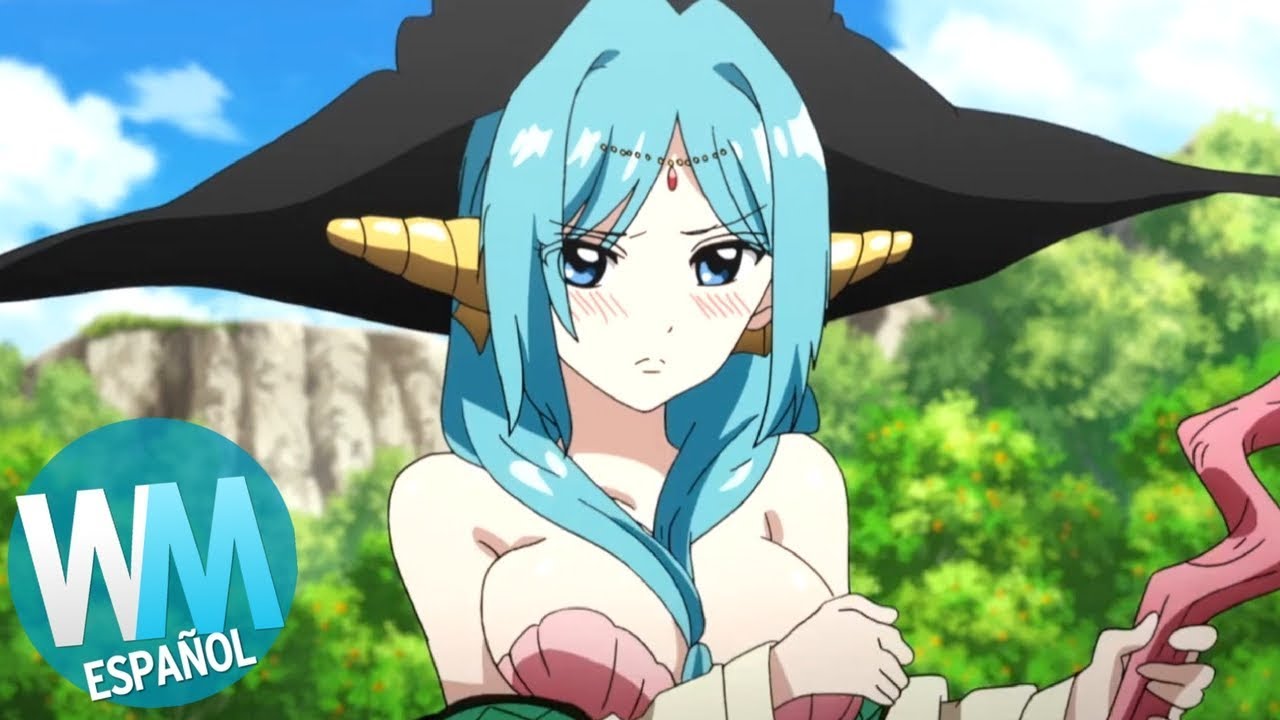 ¡Top 10 Brujas SENSUALES de Anime!
Suscríbete: https://www.youtube.com/user/watchmoj...


No importa si estamos en Halloween o no, pero estas brujas son mucho más sensuales que aterradoras. Estamos viendo programas como Umineko When They Cry, Fate/stay night, The Familiar of Zero, Fairy Tail, The Seven Deadly Sins, A Certain Magical Index, Maria the Virgin Witch, Rosario + Vampire, xxxHOLiC, Soul Eater, Magi, Witch Craft Works y más, para descubrir cuál es la bruja más sensual. Así que atentos si los hechiza Beatrice, Merlín y Ultear.


Sugiere tus ideas: http://watchmojo.com/sugerencias
Facebook: http://www.facebook.com/WatchMojoEspanol
Twitter: http://www.twitter.com/WatchMojoEs
¡Top 10 Brujas SENSUALES de Anime!
Reviewed by
Frikies Bookies
on
14:17
Rating:
5